Home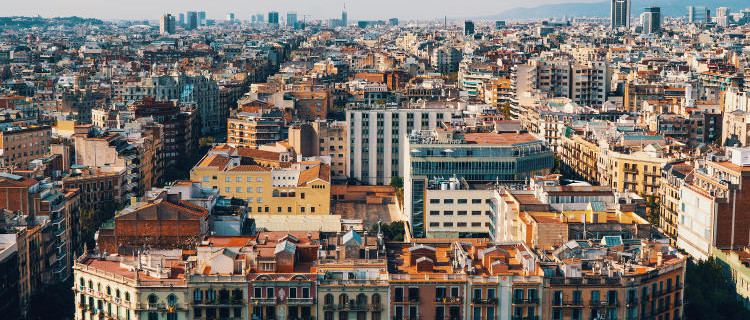 Hello, My Name is Waïna Landauro and I wanted to write about my MBA experience and keep track of all the process and knowledge I get from this adventure.
I will write about my pre-MBA application process, GMAT best advice, My rejections, and my acceptance at IESE.
I also want to write about the opportunities and classes I am getting at IESE and share with you what is so exceptional about the 3rd ranked Business School in Europe!
I won't forget to tell you about the life in Barcelona and why I chose to live in this awesome city!
Don't hesitate to get in touch if you want to contact me!
[contact-form-7 404 "Not Found"]