POST IESE MBA FAQ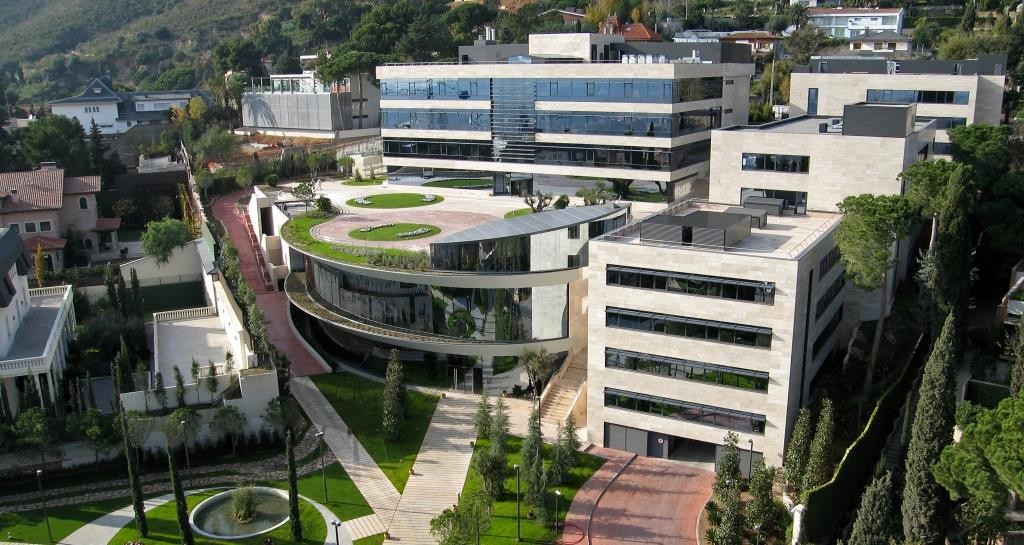 I was part of the alumni interviews and candidates usually ask similar questions at the end of the interview. I feel that these answers could help prospecting candidates learn more about what makes an MBA worthwile and what it brought me personally.
Do you need an MBA if you want to be an entrepreneur?
No. Is it useful? Yes for sure. My ambition was not to be an entrepreneur after the MBA but the pandemic kind of forced me to. And I must say IESE was incredibly handy.
First of all, I had peers that were nice enough to test my products and give me honest feedback.
I had professors always happy to lend a hand when I had a question or a tough time making a (Pr. Carenzo, Pr. Brion, Pr. Gallo, Pr. Klueter, among many others)
I found my business angels through the IESE Angel Network and got to pitch at the investor Forum.
We got into Techstars berlin, thanks to a referral from a IESE alumn.
Even though IESE didn't really buy our product, we managed to run a couple of pilots and found interesting clients through IESE.
More importantly, the MBA is about €100k without couting the cost of 2 years where you don't work, the interest you pay for your student loans and your cost of living that you need to finance, it's a very expensive way of learn how to be an entrepreneur. If you really want to be an entrepreneur why not spend the €300k in your business directly and skip the MBA?
What is the most useful thing your got from the MBA?
The MBA is 2 year window when everything stops. The first 6 months were incredibly intense for me. I never had to work so much in my life. But then, you get into the rythm and you learn to jungle with your social life, academics and your career ambitions. During this process, I realised some topics were really tough and others came more naturally. Creativity for me was the later. I really enjoy playing with new ideas, crafting stories, make applications, solve problems. During the MBA I managed to explore my creative in so many ways. I made several business plans, wrote a consulting case, wrote funny consulting cases, created a video game, a chatbot, a job interview simulator, and tried guerilla marketing campaigns inside tech companies to land an internship. Some were a success, some not so much but experimenting was great and I'm grateful for having been able to do it.
During the MBA you solve hundreds of business cases. You determine a framework and criteria to measure the outcomes and you try to make sure you have all the information necessary to make the best decision you can at the time. Sometimes it's not the right decision, but you can't blame yourself because with all the information you had at the time you made your best shot. I have taken this process with me and I use this method almost every day. It's a mindset that the MBA teaches you and I think it's really the most valuable piece of learning.
Before coming to IESE, I believe their values was just brochure lingo and that it wouldn't necesseraly reflect in classes and attitude. I say now confidently that it's an integral part of the MBA. Every case is an intense intellectual exercise with numbers of concepts to apply, but often it's coupled with some sort of ethical dilemna. You'll need to let people go, create products that could mislead your customers or look the other way while your product destroys lives. I came out of the MBA with a different vision of leadership and how much my own integrity can shape the society I want to live in.
I made really great friends during the MBA. We're still talking almost every day and will continue to do so for a long time. I got really close from people in my team and some are now one of my best friends. The MBA forces you to create relationships and bond with other students. It's great for making friends from everywhere in the world.
In terms of network it pretty sweet too. My circle has grown consistently. When I started the MBA I knew almost nobody in cool companies. Now if I ever need to speak to someone from a certain company I just have to ask. I recently got a couple of referrals from people in my network.
Can I become a product manager with an MBA?
Yes. Do you need an MBA to become one? No.
PM roles are tough to land especially with no prior experience. An MBA can help in multiple ways. First of all, it allows you to meet PMs and learn from their experience and guidance. Second, it allows you to take the time (during the second year) and reflect on what you want and potentially work on side projects and prepare a portfolio. Third, the more you understand a business and how it works the better you can understand products and how they respond to a customer's need. You can apply the problem solvings methods and frameworks you learned to measure your customer's satisfaction of the product.
Being a PM at a large tech company is very different than creating a product in an early stage startup. You can start at the beginning designing small products and applying the PM principles, but I guess you don't need an MBA to do that.
Would you do the MBA again?
Yes. It really allowed me to reflect on what I wanted for my career and delivered on the expections I had from it. I understand it doesn't work for everyone, but it did for me.