The Ultimate Guide To The Consulting Cover Letter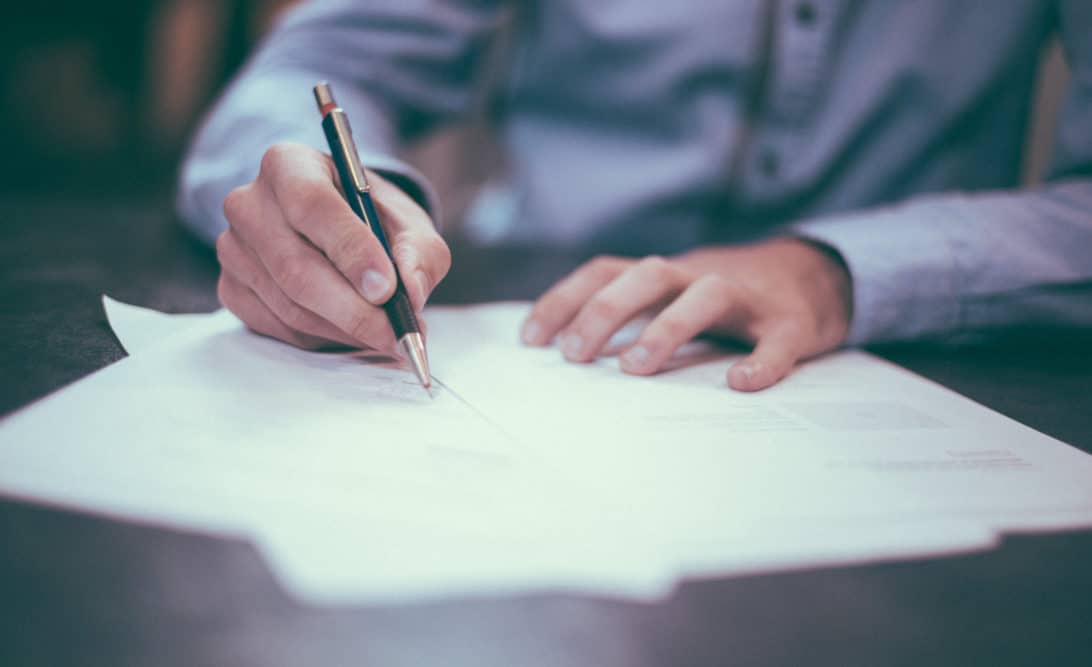 Introduction
I have seen so many students work for hours on their cover letter. I believe that writing a good cover letter is not so difficult, but it can be daunting when one doesn't know where to start. I wanted to provide you with a quick and structured way of writing a great cover letter. I have been using it and it was successful (at least at one MBB). Let's go!
Format
The cover letter should not exceed more than one page long. Recruiters don't have a lot of time to read through them and it's an easy way to be discarded if your cover letter is perceived as too long.
Ideally, you can put the name and address of the company in the high left corner, but it's not always necessary (I usually don't do it).
Title
Try to avoid "Madam or Sir" as it shows a lack of interest. If you met with the recruiters during events or company visits, you should know their names. If you don't know just ask around usually it's a well-known fact around the candidates. If no-one is willing to provide it to you, try to look it up on LinkedIn or ask current consultants.
Dear Madam or Sir First name Last Name,
Boring Introduction
The introduction should indicate that you are an MBA graduate/candidate and specify the name of your school. It should also mention the name of the firm.
"It is with the highest interest that I submit my application to the *NAME OF PROGRAM*. As I am dealing with the challenges of the MBA at *YOUR SCHOOL*, I've never lost my true objectives but to work for the most prestigious consulting company in the world."
Why I love your firm in particular
Recruiters love when you show interest in their company. Everyone knows that MBBs are, all the same. What makes them different is the effort you put into it to know more about them. This is when you drop the names of people you met during career fairs and recruitment events.
"I am awed by the real impact that *NAME OF FIRM* has on so many industries and companies especially regarding *YOUR SECTOR OF INTEREST*. I remember how truly dazed I was when *EMPLOYEE YOU MET* during *EVENT YOUR ATTENDED* talked about how she solved *COOL PROJECT SHE TALKED ABOUT*
I also know someone who works there
This is when you show that you already have worked with someone at their company. It shows that you have the pedigree and the trajectory right. If you don't know anyone, try to get friendly with someone through a connection.
"There is another important person that helped me make my mind on attempting to embark on a professional adventure with *NAME OF FIRM*. This person is * NAME OF PERSON YOU KNOW*. We worked together on *WHAT YOU GUYS WORKED ON*. I want to follow his footsteps and the inspiration he gave me by joining *NAME OF FIRM*."
Exciting and Non-boring Personal Introduction
This is the only part of the letter where you should be perceived as cool and different. Make sure the projects you talk about stand out and are relevant with a consulting career.
"I started consulting when I was 10, helping others on how to *IMPROVE/STREAMLINE/OPTIMIZE SOMETHING*. Since then, I believe my will to help others and contribute to improving their performance can be seen in *AWESOME BEST PROJECTS I HAVE EVER WORKED ON*. I learned how to *STUFF YOU LEARNED, IDEALLY LINKED WITH CONSULTING SUCH AS TIME MANAGEMENT, PEOPLE MANAGEMENT, ATTENTION TO DETAIL, ETC…*
Boring Conclusion
In the conclusion, we remind the reader that we have an MBA. That we have acquired some expertise in some relevant fields and that we are able to write a letter without fucking up the name of the firm to which we are applying to.
"I believe that with my relevant experiences in *YOUR FIELDS OF EXPERTISE*, my MBA and my clear career ambitions, I make an excellent match to be an outstanding *NAME OF ROLE* at *NAME OF FIRM*.

Yours faithfully,"
Signature
This one I let to your appreciation. I used a slightly modified version of my email signature.
Waïna Landauro
IESE Business School
MBA Candidate
+PHONE NUMBER | email@email.edu
Finally
BEWARE! Consulting creatures are extremely sensitive to format. So Whatever you do, make sure it does not look too weird and try to run it through current consultants to make sure it's not off. Obviously, prefer a pdf.
Good luck!