MBA Summer internship interview with Google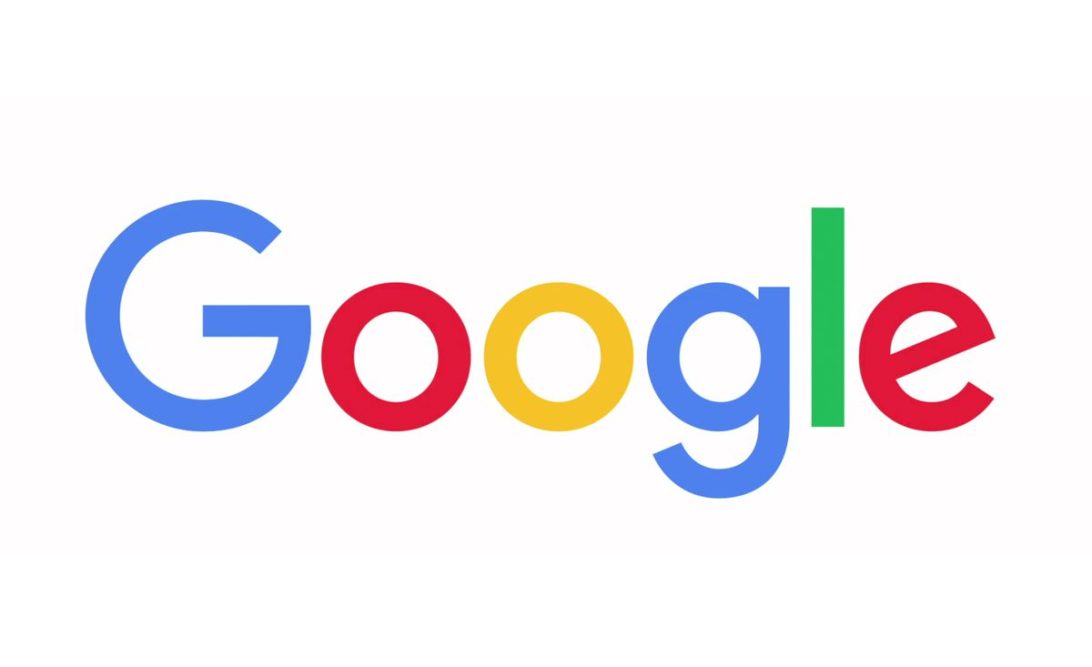 Application Process
As long I as remember I've wanted to work for Google. When I started my MBA, it was my personal el dorado. If only I could land a job at my dream company. If only I could make my dream come true and replace Microsoft Office with G-suite as a universal standard. That is why I made sure to attend every kind of events hosted by Google at school. I participated in the Google Case competition at IESE (we didn't win). I also attended the career forum sessions and I did the tech trek in London where we visited the London office.
I tried to talk to everyone from IESE that worked there, to know more about the process and the company. So when they opened the applications in October I made sure to apply immediately. From the people I talked to, it was really about chance. Basically, you're in luck If your field of expertise somewhat matches what Google is trying to achieve. If your language skills match locations where Google is trying to make it happen, you might get a chance to get in. When I applied I knew the chances of being called back would be thin.

Towards the end of February, I received an email from a recruiter saying that they were potentially interested in my application and that I would learn more in the coming months(!). Finally, towards the end of March, I received a formal interview invitation. In this email, they detailed the location, the team and some more relevant information regarding the role.
Preparation
Ok so, I was lucky enough to be called back by Google. I could not miss this opportunity and I needed to be ready. Here's what I did to prepare:
I spoke to Google employees: All the connections I made by attending the events were absolutely supercritical. Thanks to this amazing crowd, I got information about the company, the recruitment process and even reading materials and videos to get ready.
Make sure you understand Google's philosophy. This video is an absolute need to watch in order to understand the recruitment process and the culture at Google.
This article is also crucial to understand why Google is not simply Foosball tables and walking desks, but a much deeper culture.
3. Understand the team/product you are interviewing for. Google does crazy summits about pretty much everything and all the keynotes are available online. I was interviewing for cloud, so I watched the CEO's interviews to undertand GCP's vision for the future.
UPDATE: The new CEO of Google Cloud is Thomas Kurian (A.K.A. TK) Here's a recent interview on his vision for Google Cloud
UPDATE 2 (July 30, 2020): More recent comments on Thomas Kurian Strategy

It's not enough to understand the product and its vision, It's also important to be critical and understand the challenges your industry is going to face. this type of articles is great for this. Finally understanding the product offer and what other companies are offering is also crucial to make a great impression. I looked at those type of comparisons to make sure I could talk about it.
4. Time to prepare your stories. Obviously, use the STAR scheme. Basically, every story you tell to answer the questions should reflect at least one of the 4 pillars of recruitment at Google (Ability to Learn, Emergent Leadership, Googleyness, Expertise in the area of interview). Every time you are asked a question make sure your stories talk about how you used one of these pillars to succeed or learn from your failures. I had prepared 2 to 3 stories per expected question, to make sure if both interviewers asked me the same question, I'd have a different story. In a nutshell, you can expect questions to be around the following themes:
Failure
Big achievements
Your qualities
Your weaknesses
A conflict
Your team spirit
Leadership
Initiative
The Interviews
The first interview was based almost exclusively on fit-questions.
– Tell me about a time when you made a big win for your team
– Took risks to achieve something great
– Tell me about a time you showed creativity/leadership
– Tell me about a time you showed initiative to achieve something that was not your direct responsibility
– Tell me about a time you had to use data to solve a complex problem
– Tell me about a time you failed, what did you learn?
– Tell me about a team you had a successful team. Why was it successful?
– Tell me about a time you had trouble managing a team. What was your main problem?
The second interview was mostly cases and was with the hiring manager. The manager wanted to know how well I knew the industry I was applying for (Cloud) and asked a bunch of questions about the status of the industry and the unique value proposition of Google. I was also asked if I had spoken to other employees before the interview (Fortunately, I did). After the industry questions, I was asked two cases back-to-back:
A PE firm is buying a local newspaper that is failing profitability. How do you turn it around?
You want to improve customer satisfaction from 80% to 90% of an E-commerce shoestore? What would be your step-by-step method to achieve this?
The Call
After another month, I received an email asking me to fill a form and upload my passport copy and my transcripts. They would use these last piece of information to decide whether they would give me an offer. Fortunately 2 days later, I got the call from Dublin offering me an internship in Paris.
Overall, the process was very long. I applied in October and got an offer in May. If you applied, be patient, Luck might be on your side! Take one step at a time and enjoy the ride! As a friend told me:
"You don't interview with Google everyday, You might as well enjoy it"

Anonymous friend
All the people I interacted with at the company were super nice. All the current employees, all the recruiters were very responsive and caring. Google invites you to a call to test your device to make sure you are ready for the interview, I thought it was a very nice touch and takes away some of the stress related to video interviews.
I feel extremely happy and lucky to have an offer to work at Google. I'm really excited to go to Paris and work with talented people on bringing the best digital transformation solutions to the world.