Career Assignments Pre-MBA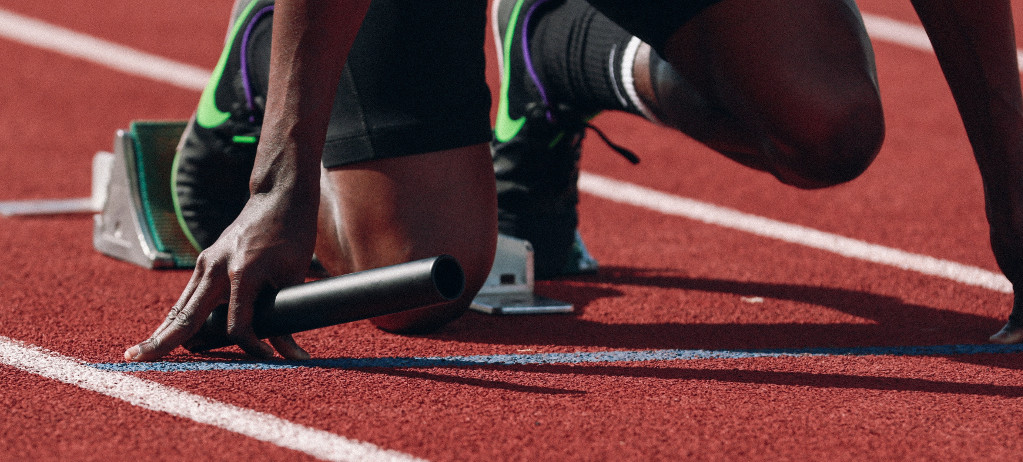 Before starting the MBA in September we were all given assignments to do.
In regards to the curriculum, we had an accounting class and an Excel class, both online.
The accounting course is available on coursera and the Excel course thing was provided on our email as an Excel sheet, so I am not able to share this one. But, IESE also suggested taking another class on coursera available here.
Now, I believe the most interesting part of the assignment was the career stuff. There are a few assignments and again, I'm not going to share any documents provided by the school (because, you know, I'm paying for it). but I'm going to try to describe the principles behind those assignments.
360 Analysis
The first part is a 360° analysis, in order to know yourself better you are supposed to ask feedback to your family, friends, colleagues, and bosses. This comes as a reality check to remind you that you are not perfect and that no one missed the flaws you tried so desperately to hide. I have no idea how we are supposed to work on them, but the truth sometimes hurt. Hopefully, It will help me get better and improve my management style. I made a nice pie-chart of the results, but I'm unsure if I'm going to post them here. I'll think about it…

What is your dream job?
The second part is about focusing one's aspirations. What exactly are we willing to do after the MBA. What is our dream job and what is the perfect employer? It also allows getting a list of most wanted employers and kind of arrange them in order of preference. This will probably allow us to prioritize our club activities and select our treks during the year. This section is completely based out of the 2-hour job search a book and podcast on how to find a job in the LinkedIn and internet era. I haven't read it (yet) but the concept is really interesting and really helps you identify what you really want.
Linkedin, practical "how to" guide
If you're like me. You never really had to use Linkedin that much? I mean we all have a profile and we have messaged some people a few times. Never really needed it so, no biggie.
But out there, the real go-getters, the hustlers, the can-doers, they are using it like crack-cocaïne. They use slide-share to get analysis from companies they target, they use their 2nd connections to get connected to the relevant people and land jobs. As always there is a method and it's available here. It took me a few hours to get through the course and "optimize" my profile. I haven't landed a job with it yet, but I have a way better understanding on how to use the platform and have better insight into all the possibilities it offers. I highly recommend it. 5 stars.
Make your CV great again
Ok, so this one is really kind of private. IESE has a CV builder that you fill in and it generates a super nice one-pager resume.
Obviously, there is no link for you this time. But the most interesting part of this exercise is the use of Vmock .
Basically, you upload your CV in their engine, and it is able to analyze how great it looks for recruiters. It gives you feedback on the words you used, gives you guidance on what you should be saying, etc…
I was really impressed by the quality of the feedback. If you want a rock-star CV,  I suggest you open an account and start checking your CV out.
Story Telling
This part is more introspective and most of us already did the exercise at some point in their careers. You need the STAR approach to generate stories about how great you are, how you manage difficult situations, how you used your wit and guts to solve problems. I'm sure this is only the first step and we will receive tons of guidance to fine-tune our stories. The IESE video is private on Vimeo but I found a similar one that outlines more or less the same principle (it's obviously less nice, but hey you should join IESE).
Conclusion
From what I saw until now. The career service looks pretty committed to help you find a job. It starts as a real work on yourself, and what you want. Which is all I was expecting from this type of thing. I can't wait to meet the coaches and have the group sessions to discuss altogether the next steps of the process.