My 2 cents on the GMAT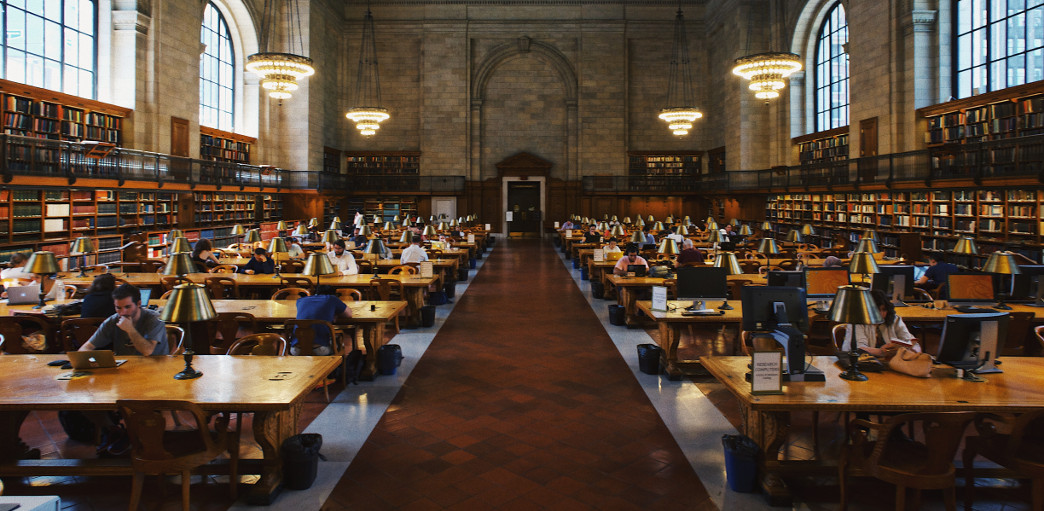 I took my almost 2 years to get my GMAT score where I wanted. There was a lot of sweat, tears and in the end redemption.
I started in 2015, I was not super happy at my job as a business analyst. I was doing repetitive tasks on the same program every day and I wanted out. So I started looking into MBAs. I quickly saw that I needed the blessed 700 and above to make to top-tier schools. So I started researching teachers that could help me hack the GMAT.
I found one, he wasn't too bad and very demanding (which is good). I was supposed to spend 3 evenings per week plus the Saturdays at the academy sit down and take GMAT exercises. I paid the guy around 1200USD and got all his material. This format didn't really work out for me. The time schedule was really not great and the teacher itself seemed more like a babysitter telling us to do exercises than a mentor helping us to crack the GMAT. Anyways I still did the method until I couldn't anymore, then took 2 weeks off in the summer of 2015 to take the exam. During the 2 weeks, I crammed around 6 hours a day doing exercises from his books. In the end, I could do a lot of the questions, but there were no explanations for the super hard ones I couldn't do. I took the exam and did a 650.
Not bad.
But still miles from the 700 I really really wanted. After this first attempt, I started my own company. I put my MBA and GMAT ambitions behind me and started working on my own project. In October 2016, My friend and I decided that we could go no further with our startup, I started thinking of doing an MBA again. I was consulting at the time so I was making my own hours and put the books on my table again. This time I wanted more training with the timing and a real-life situation so I wouldn't be as stressed during the exam. I subscribed to GMAT Club Tests and off I went again for 2 weeks. Took the exam a second time and did 620.
Ouch.
What went wrong? How can I have done so badly? I have no idea. I was stressed and distracted, not in a good mood, maybe hungry, maybe unlucky with the question set. I was so disappointed and I had the feeling of being a failure. Again, I put the books under the table and focused on other things.
Finally, at the end of summer 2017, after a discussion with my girlfriend about our ambitions in life and what matters to us. I decided I would try one.last.time.
I subscribed to the Magoosh GMAT training and for 250USD I got the full monthly. I also subscribed again to get more difficult tests on  GMAT Club, this time it took much longer. To finish all the Magoosh classes, it took me more than a month. I practiced a lot with the phone apps they call GMAT Idiom Flashcards and GMAT Math Flashcards. it was really great to remember the formulas and tricks that the GMAT use to make you lose your mind.
When I felt ready I took the exam. again. 710
Yay!
I couldn't believe my eyes. I was very happy that my efforts finally paid.
The conclusion of the story: Studying a standardized exam is not easy especially for a European. But it's just another algorithm. everything is hackable if you analyze, exercise and work hard enough.
I had to find the right method for me (Magoosh and GMAT club) and I had to persevere. Anything is possible, you just have to work hard and believe in yourself.