How to choose the proper school for you?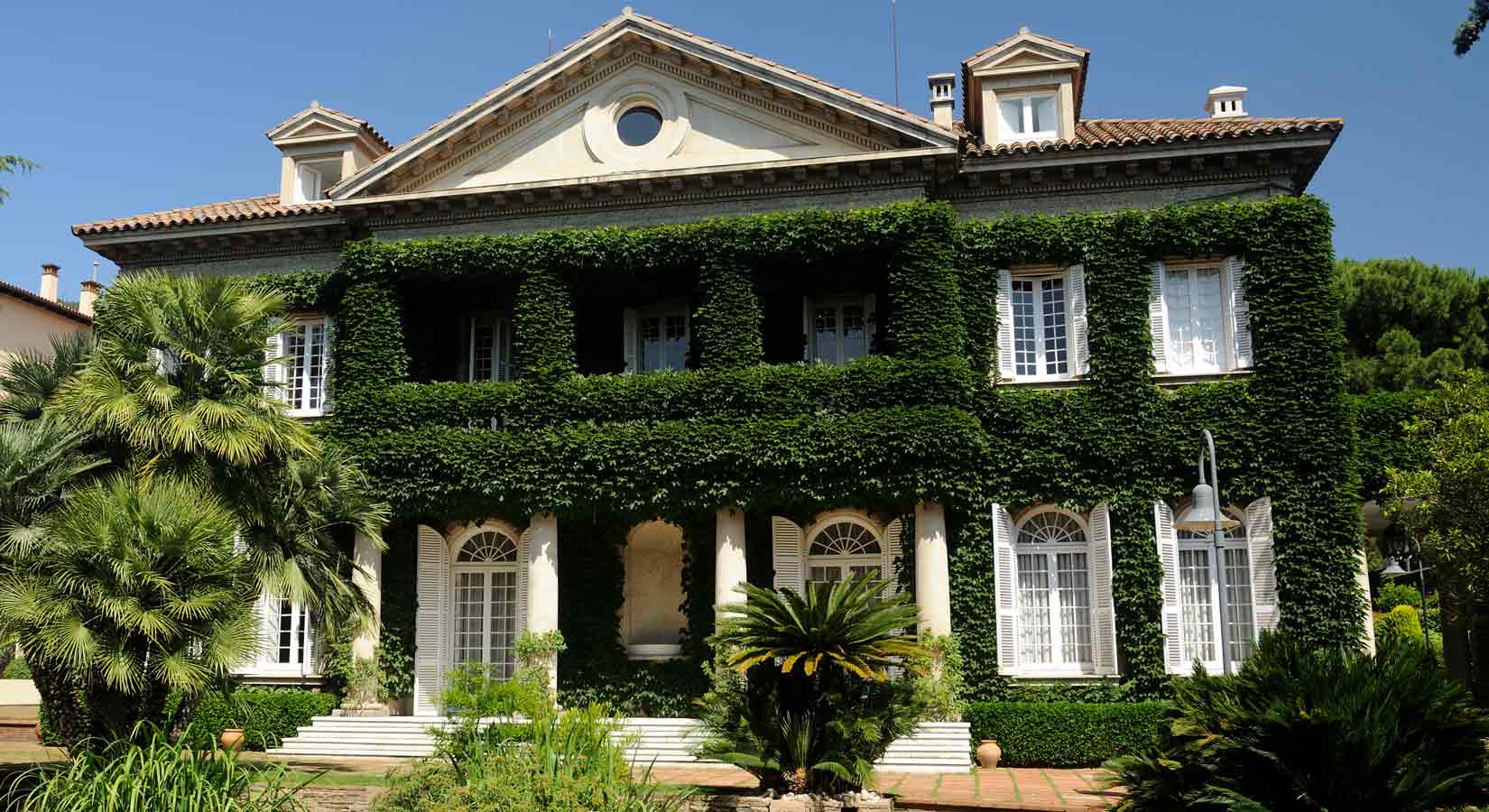 I actually started applying to schools with my 650, while I was studying to improve it. On the basis of my current GMAT, I started to look at the schools that were around that average and possibly a little more because I had a very international experience.
How did I make my choice? I fired up a google spreadsheet! I created a sheet with all the schools I could potentially be interested in and who would potentially accept me.
My different variables were average GMAT, Location, Unique selling point, The Economist Ranking, the FT ranking, the salary post MBA, the Lenght of the program, the deadlines, the price and the living cost.
Here is what it looked like*:
* I hid a few columns for visual purpose and in Grey are all the schools I persuaded myself to apply with a 650.
I selected the gray schools because they were the ones that were the most appealing in terms of culture, location, and specialization.
A lot can be learned from Poets and Quants. This was definitely my go-to in terms of learning about the schools. This is a goldmine in terms of resources. They have executive summaries on the schools themselves, interviews with the deans and more importantly interviews of current students. They give you their best advice to crack the GMAT, ace the interviews and what they expect to get from their MBA. Almost all the schools are on the website and contain really amazing information, to understand the schools Unique selling points and to see if you would fit into the culture of the school.
This process really helped me organize my thoughts and the reasons why I wanted to go to business school. Would I want a school that is focused on entrepreneurship? Do I want to be involved in the coolest tech clubs in the world? Is joining investment banking an option I should consider?
I hope this little trick will help you on your own path!