Orientation Week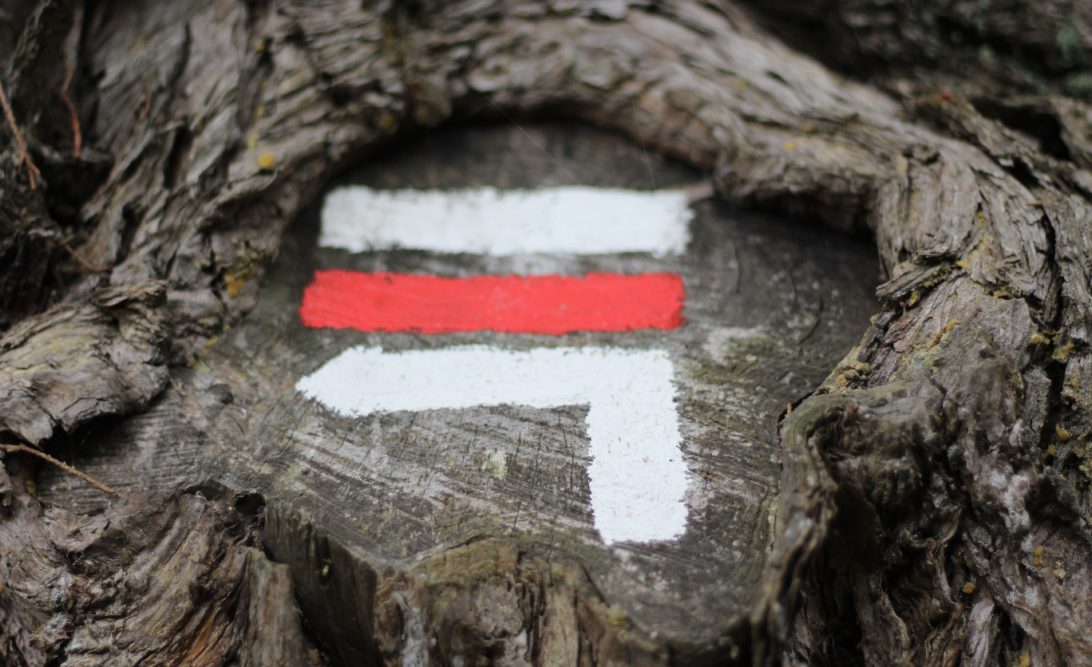 The big day has finally come. The MBA is going to start for real after two weeks of intense Spanish Classes.
Monday morning, the tension was palpable when queuing for the registration and waiting for the main speeches from the School administration.
This very moment is also when you get your section and your team attributed. The 8 names next to yours on the paper is going to be your close family for the next year.
We started by having a bunch of generic classes about our professional expectations and careers services workshops. The first week is actually the most intensive regarding the writing of your CV. We usually do peer reviews and it is super helpful. You can also count on your team a lot, to help embellish some aspects of it.
This week is also a good way to meet your team. There are a bunch of test cases where you are supposed to understand the dynamics of the team and get the different profiles.
the peak of the orientation week is the direction game in the city of Barcelona. The school gives you iPad and some places to visit. It's a great team building exercise that generally ends with a few cold beers on a terrasse.
All in all, orientation week is fun, but I was really eager to start the real thing and deep-dive in the cases.
Maybe I'll wish something different next week!