Digital Tools To help you find a Job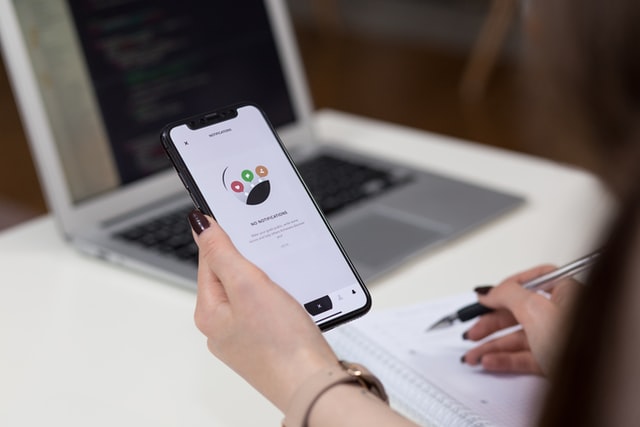 Introduction
During my job search, I found a few tools that were interesting to accelerate the job search process, help you find people or exercise your interview skills and STAR stories. I wanted to give you a list of them, hopefully they will be as helpful for you than they were for me.
Tools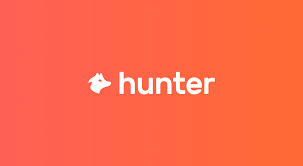 Hunter.io allows you to search for email addresses. This allows you to write to someone directly in their inbox instead of a LinkedIn message or connection request. You enter a company URL and the tool returns a bunch of emails it has, so you can figure out the name.lastname@company.com
4 stars. It's not always super accurate
Vmock uses artificial intelligence to read your CV and make recommendations to modify it. Are you using impactful enough impactful words? Is the formatting of your document ok? We received a free trial with IESE and I must say I've used it a lot and it's a really great tool.
5 stars. Works as expected.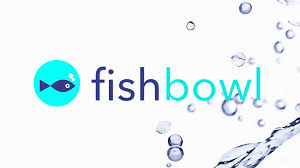 Fishbowl is a professional community where you can connect with people inside your industry. Ask them questions about recruiting, mentorship and opportunities. From what I understand it only accepts student email addresses and it's all anonymous to encourage people to be honest.
5 stars. It's pretty universal. Lots of opportunities to ask your questions

Mockmate is a tool I created during my MBA at IESE. It's still in development but it offers a quick AI analysis of your STAR stories. If you are preparing for behavioural interviews, the tool can help you make sure you are specific enough and action-oriented to present yourself in the best light. You can also get advice on how to answer questions and example of successful stories.
5 stars. But it's totally biased. Go have a look it's awesome.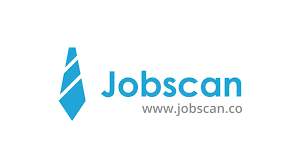 Jobscan is a multi-purpose website that helps you optimize your Linkedin profile and your CV. You can copy-paste your CV and the job description and it will give you a matching score and suggestions to improve your CV.
It also recommends improvement you can make to your LinkedIn profile with the job description.
4 stars. It's unclear how accurate the website is, there is no much for free.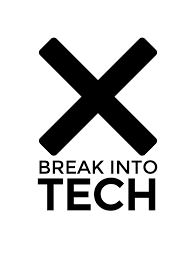 This class was really helpful for understanding what LinkedIn is capable of. It gives real advice on how to reach out to people and how to use LinkedIn hacks to get what you want. It's 99USD which is kind of expensive, but also teaches you how to bypass LinkedIn Premium, so in my opinion really worth it.
5 stars. One of the best online classes I had.