Business School Applications sent! Time to track them!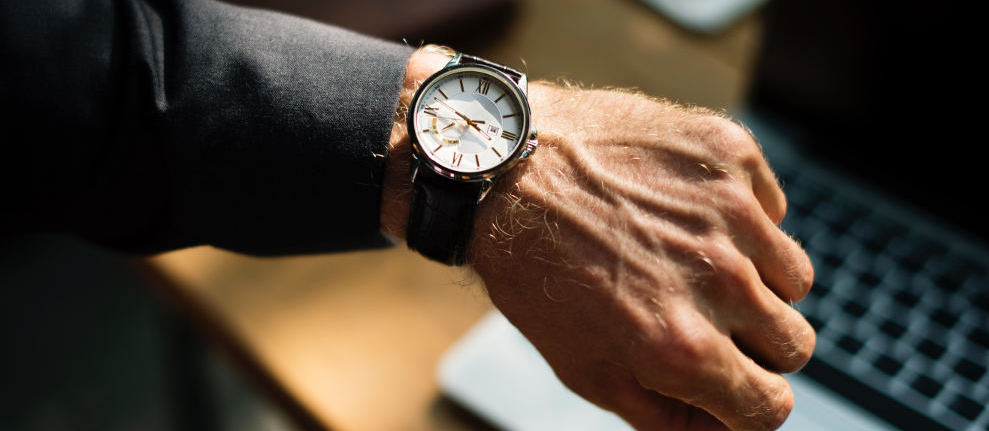 Now the anxiety can begin. In order to open the gates of uncertainty and despair, I present to you the GMAT Club Decision tracker.
This super cool free tool allows you to embrace your frustration and be aware of who gets good news and who doesn't.
It's a self-reported tool where students from all horizons report the decisions they receive. You can consult the decision tracker and refresh as much as you like! It will tell you what status people are reporting, what day they received the news, what area they come from and their GMAT average.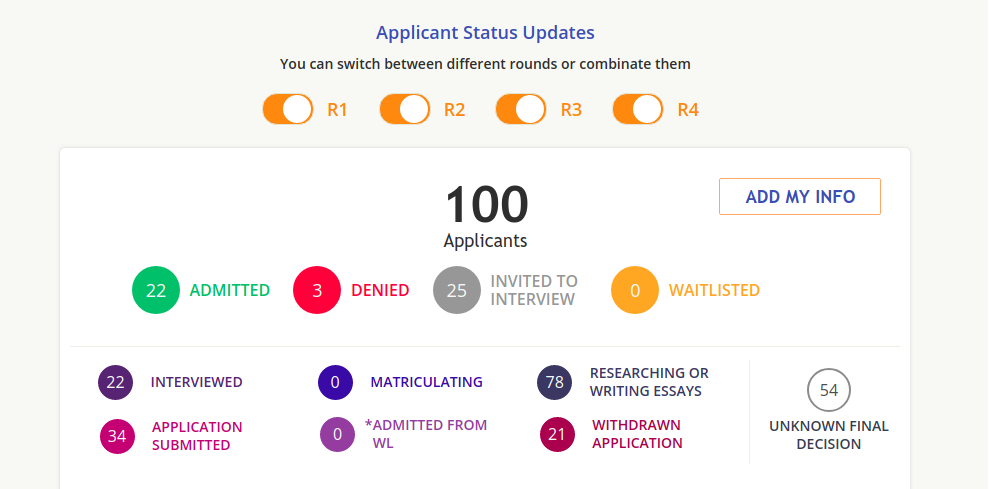 On the first part of the tool, you can check what's is happening live per School and get a broad idea of what has happened per round (you can select and deselect rounds).
For example, you can see what percentage of people have applied compared to the ones who got in or rejected.
If you scroll down you can see the reported result person by person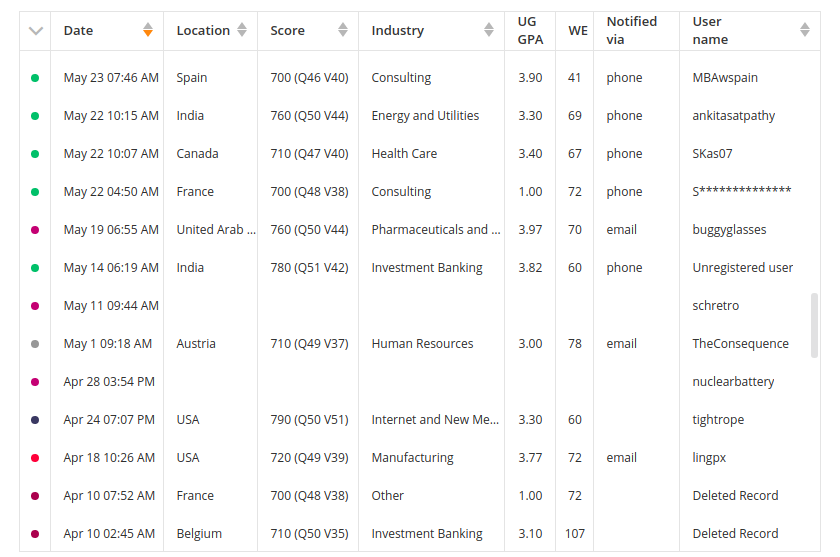 I know Harvard and the likes post their decision on a precise day, but lots of schools don't and this allows you to track if at least some people are getting dinged or in, while you are biting your nails.
I don't know if you should thank me for giving you this tip. It surely is great to know when results are out. But it's also very horrifying to see people get in when you don't receive anything.
Please keep in mind that this is a self-reported based application and it does not reflect any reality of what schools tell you.
You still have that tiny chance even if you haven't received the magic email  🙂