Why is it so important to visit the Campuses?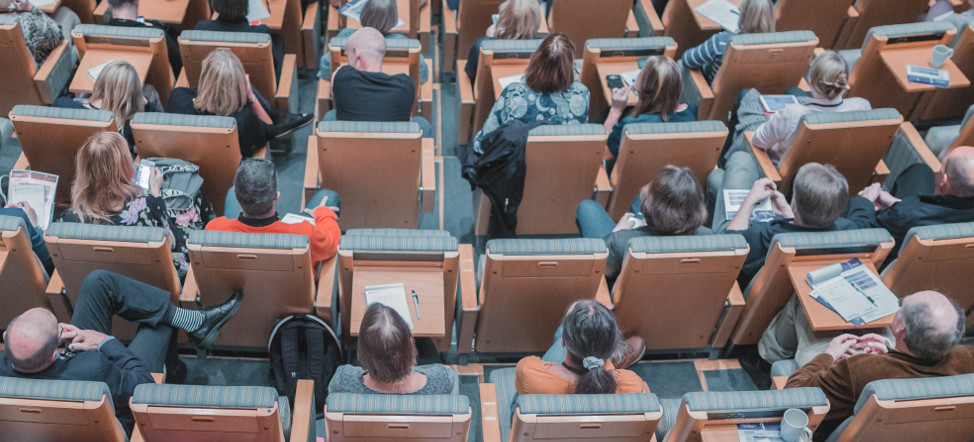 Let's be honest, when it comes to choosing a school, the websites are really not much help. They basically all say the same thing: You are going to be part of a world-changing elite and the school spirit is usually based on a mix of the following.
Diversity
Leadership
Excellence
Innovation
Entrepreneurship
After applying to the different schools of my choosing, everyone was telling me to visit the campus to get a better sense of how the school is.
I knew they were right, but traveling from Brussels to Boston, Barcelona, New York and San Francisco was kind of complicated and expensive.
So I decided to apply anyways, to do my best to stalk people online and see if I could have quick chats with them. This partly worked, you get a sense of what kind of jobs they had after and on which mindset they decided to enter the school and how it worked out for them.
But it was nothing in comparison to visiting the campuses. It was really eye-opening. I visited IESE, ESADE and Tepper School of business. Three schools I got accepted to.
If you contact them in advance, they will organize a tour of the campus for you, you will sit through a class and they will even set you up with first-year students that come from the same region, industry or interest.
I wanted to tell you what factors played a role in my final choice regarding the campus visit:
1.Meet the alumni and current students

In every school I visited, I got the chance to extensively speak to alumni and current students. You get to ask all the questions about the different clubs, the type of internship they got for the summer and if their ambitions had been met during the MBA. This was always the most important part of the trip to me. Students will speak much more freely than any other school representative you can meet or anything you can read on a school's website. By talking to them you can also sense if you relate to their plans and goals and picture yourself in this person's team or not. Don't get me wrong every single person I met was absolutely nice and friendly but there are some people you connect more with than others.
2. Sit in a class
This was also pretty cool. You get to attend a class and see how the students act with each other during a session. You can assess the competitivity, friendliness of the group.
Would you feel comfortable participating during the class? How interesting is the teacher? Are you impressed by the level of the group? How diverse really is the class?
Did they give you the assignment to do before the class? How did you feel about that? How large are the classes?
All these questions will find an answer by sitting in the class.
I remember when I was sitting at a lecture in Tepper, the strategy class was super focused on the American market. It seemed to me they were ignoring other sectors of the world that would have been relevant to the topic. When I mentioned a European company ('Ryanair') only the teacher knew about it and he told me that here we would focus mostly on American markets and companies. I was a bit deterred by that stance on business. this is the kind of feeling you will get if you actually go and listen to a lecture.
When I sat the class in ESADE, I thought the teacher was absolutely fantastic. The topics were really great and they even gave me the assignments prior to the class so I could participate better. The group was very collaborative and seemed to know each other super well. I think it's one of the best class I attended as a visiting student.
3.Campus and Infrastructure
The campus itself is also super important. You will spend most of your time in the premises of your school for 2 years. My belief is that you better like it.
If you are a sports enthusiast check if the place has a gym and sports infrastructures. If you plan on getting involved in the tech industry check if that university has labs or research centers around. If you think you are going to study there, how big is the library? Go and visit admissions! How friendly are they? are they making themselves available to your requests? I know this is a bit trivial, but how is the cafeteria? Is it cozy and students go there to chat or it's just a cantina where people sit, eat and leave?
When I visited Tepper I was amazed at how beautiful the campus was. Green grass everywhere and the buildings were just absolutely gorgeous. the Admissions office was just great as well. I really could have pictured myself living there for 2 years.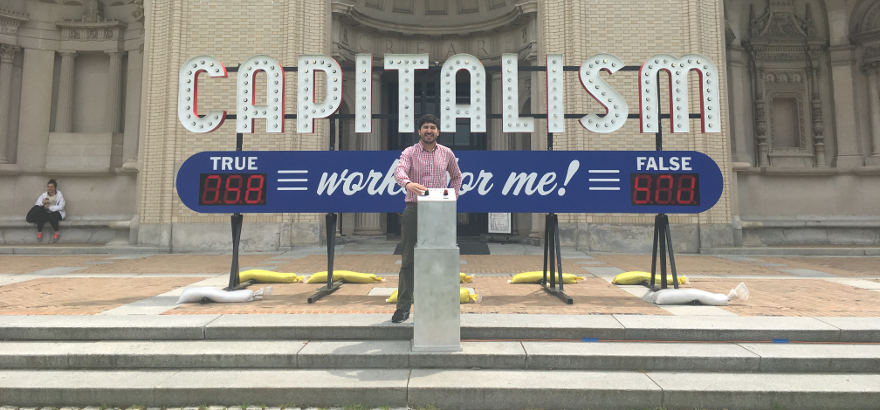 CMU Campus, May 2018
At IESE, the campus was smaller, but it had that classic vibe. Like Ivy league buildings and old wooden classrooms. I love it immediately. The campus is located on the hills of Barcelona which gives a stunning view of the city. Unfortunately, there is no gym at IESE but that is not really an important factor to me.
4. Location. Location.Location
Another really important factor is the city itself. Do you picture yourself living there for 2 years? Do you think the city has the potential for summer internships? How exactly is the weather impacting you? Do you speak the local language? How expensive is the rent?
A good friend of mine, INSEAD MBA graduate, told me that an MBA so expensive and you put so much work into it that you might as well enjoy it. For me, part of the enjoyment is being an exciting city to explore.
I couldn't get myself into thinking I would enjoy living in Pittsburgh. The campus was amazing, but the city was just not that fun. The weather is terrible, it was not very cosmopolitan and far from other big American cities.  The apartments we visited were not much more than the dorm rooms I had back in College. In comparison, Barcelona was just amazing. Perfect weather, very cosmopolitan, great place to improve my Spanish and affordable rent.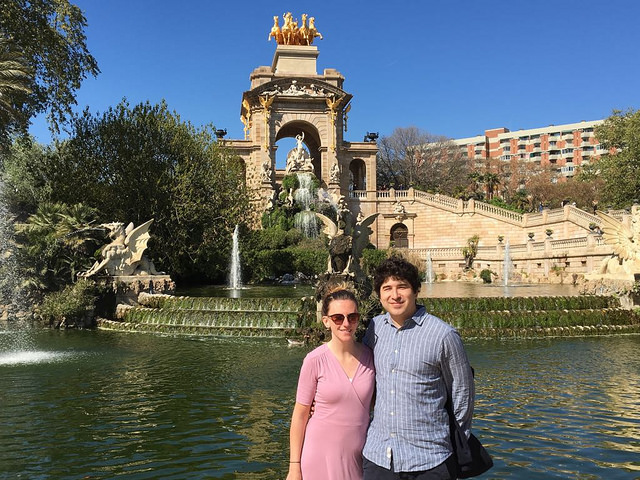 Barcelona, March 2016